You will only pay one fee, and it's fixed from the beginning! Real Estate Expertise and Marketing at a better price.
Giving sellers access to the most innovative tools and marketing options available. Your Customer Support will guide you through every step of the way with no additional costs or surprises, we never add commission to Lazudi Self Service packages.
STEP ONE
Create Account
Signing up is easy! Create an account, followed by filling in some basic property details to create your draft property advert. You can do this yourself by using the online client dashboard or by calling The Lazudi Team.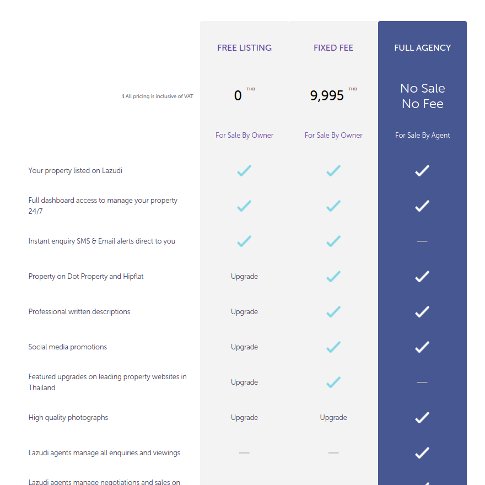 STEP TWO
Select A Package
Once you're signed up, our support team will talk you through the process. There is one Fixed Fee package to select and if you need additional services and marketing to sell your property faster you can also pick additional upgrades by speaking to your customer support manager.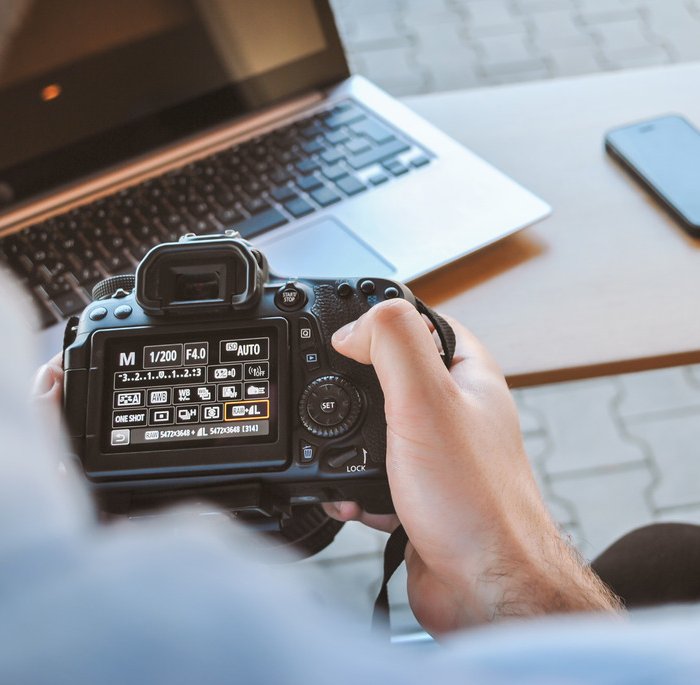 STEP THREE
Complete Your Property Ad
Photos sell homes! Either supply your own quality images or we can arrange for a professional photographer in our Self Service Professional package or as an optional ad-on.
Manage your property advert any time 24/7 via our dashboard.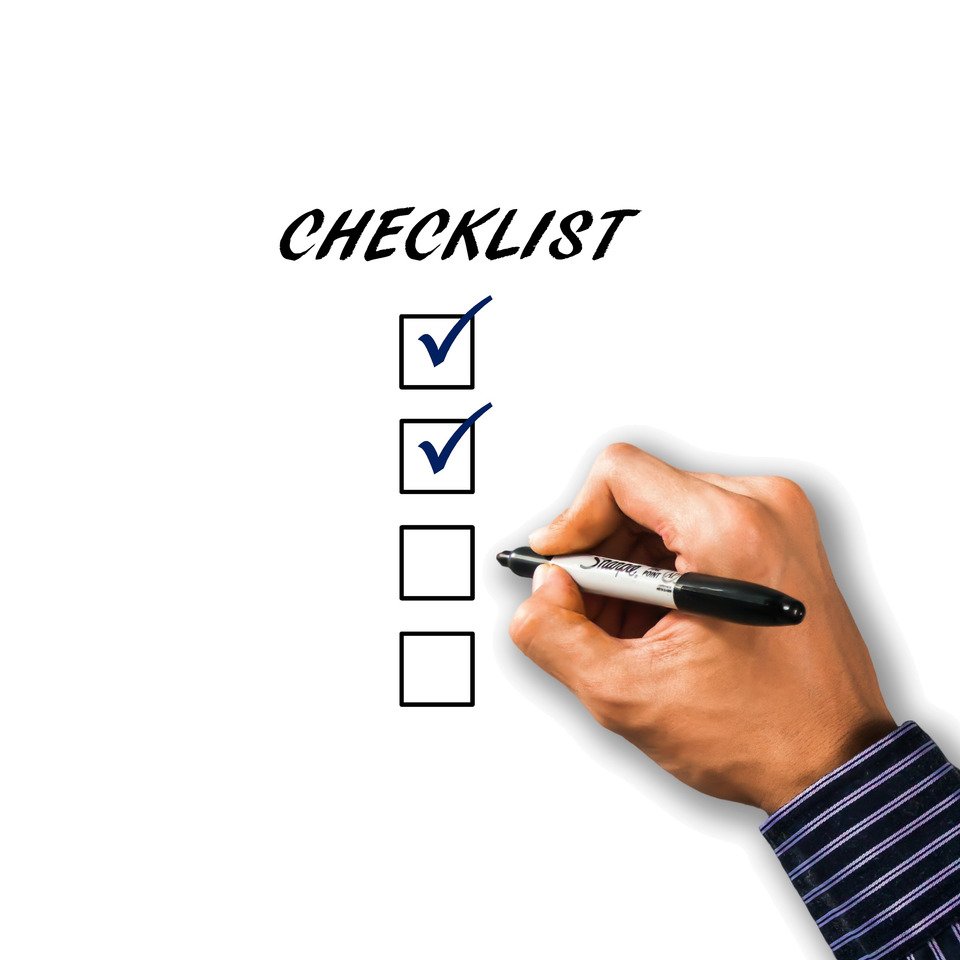 STEP FOUR
Review & Go Live
Once you're happy with your property advert you can instruct to take it live. Every property is reviewed by our professional Marketing team before going live. We then publish your property across all the major property platforms, reaching millions of potential buyers online.
You can even arrange for upgrades for your advert to stand out even more using video and virtual tours.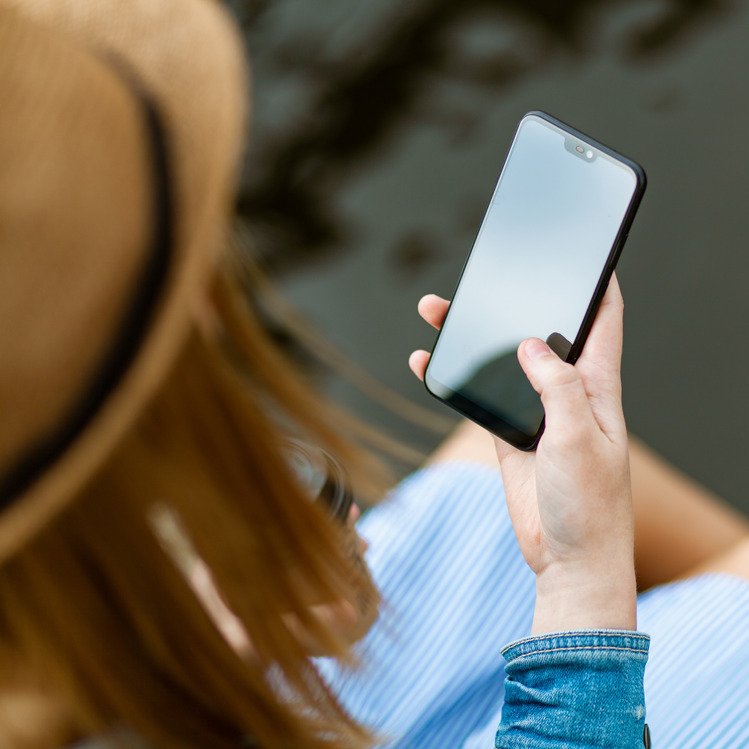 STEP FIVE
Real Time Enquiry Alerts
As soon as buyers enquire on your property you will receive real time email and SMS alerts to notify you. Allowing you to directly connect with the buyers to discuss the property and arrange a viewing that fits both your schedules.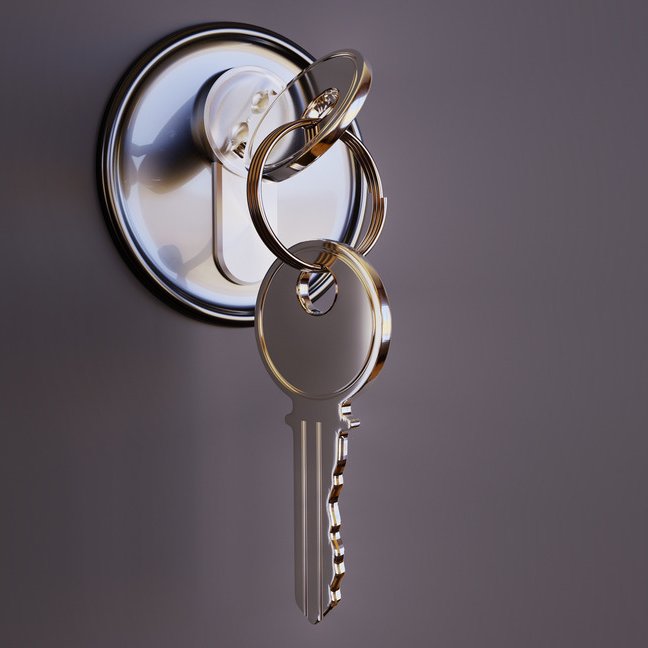 STEP SIX
Full Control Over Your Viewings & Offers
Nobody knows your home as well as you do! Take full control of the times you are happy for viewings to happen. Handle your enquiries and schedule by using your dashboard.
STEP SEVEN
Close Your Own Sale & Save
Handle your own property negotiations and transfers to save money on additional fees that come with selling your home. Pick the best deal that works for you and pass on savings to the buyer by handling your own sales.